SOWING TECHNOLOGY AND GROWING RESULTS
METOS® by Pessl Instruments
Pessl Instruments is a global leader in the design, real-time monitoring, and integration of intelligent IoT solutions for the agricultural industry under the brand METOS® by Pessl Instruments (METOS®).
Metos USA is the supplier of METOS® solutions and Pessl Instruments products for the North and Central American market. METOS® Ag-Tech solutions offer perspectives like never before for global agricultural, horticultural, and viticultural production.
We go beyond weather data and forecasts; our solutions provide comprehensive and targeted insights to give you the confidence needed to make better decisions."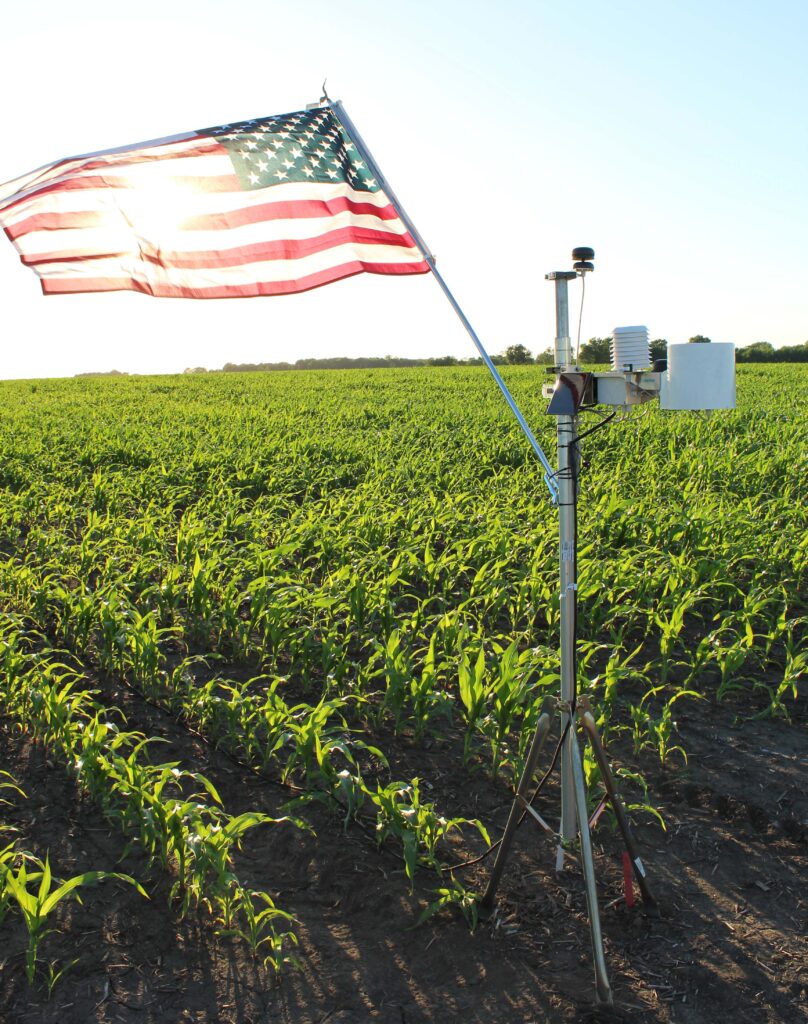 METOS® – where innovation meets agriculture
Our range of solutions caters to the diverse needs of farmers, offering everything from basic rain and temperature tracking to comprehensive environmental data for plant disease modeling.
Our METOS® solutions provide continuous monitoring of both above-ground and below-ground conditions. With the ability to handle over 400 sensor combinations, some of these stations go beyond conventional weather monitoring.
They deliver crucial insights into soil moisture and temperature, crop canopy measurements, precise weather forecasting, and disease modeling.
METOS® weather stations are not just tools; they are strategic partners in optimizing your farming practices. Join forces with us to harness the power of cutting-edge technology, ensuring your farm stays ahead of the curve.
Much More

Than Rain Maps Or Forecasting


METOS

®

weather stations provide precise information for your agrobusiness, check it out: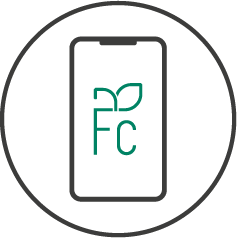 ACCESS VIA APP OR DASHBOARD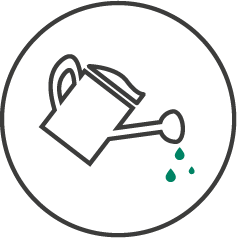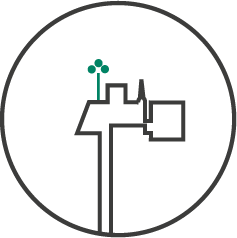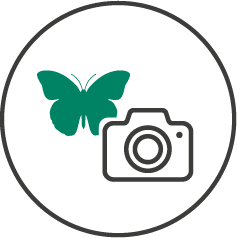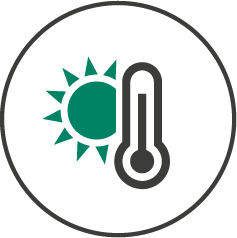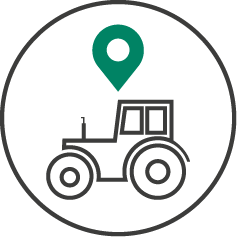 VEHICLE AND IMPLEMENT TRACKING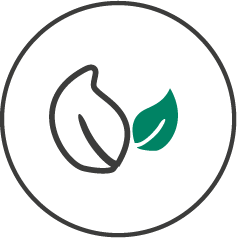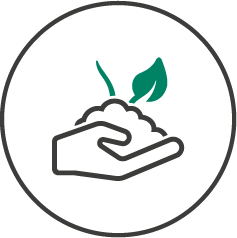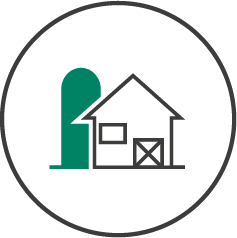 TANK, SILO AND OTHER MONITORING SENSORS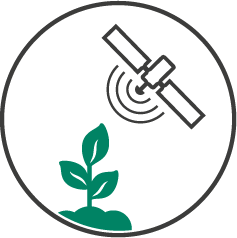 Unlocking Precision Agriculture with METOS® Weather Stations
What Data Do You Obtain?
1. Personalized Farm Data: METOS® allows you to delve into your specific farm data, enabling a customized approach to decision-making.
2. Real-Time Decision Support: Harness the power of real-time data for crucial aspects like soil management, seeding, fertilization, irrigation, pest and disease control, and harvesting. METOS® ensures you have the right information at the right time.
3. Located Forecast Service, Plant disease modelling, and yield prediction: METOS® goes a step further with its exclusive services. They are tailored to your specific field, providing refined insights. It's a game-changer for agricultural operations, delivering optimal conditions for activities such as spraying, harvesting, and more. The forecast also includes an evapotranspiration forecast for a 7 to 14 day window.
Experience agriculture in a new light, where your decisions are as unique as your farm.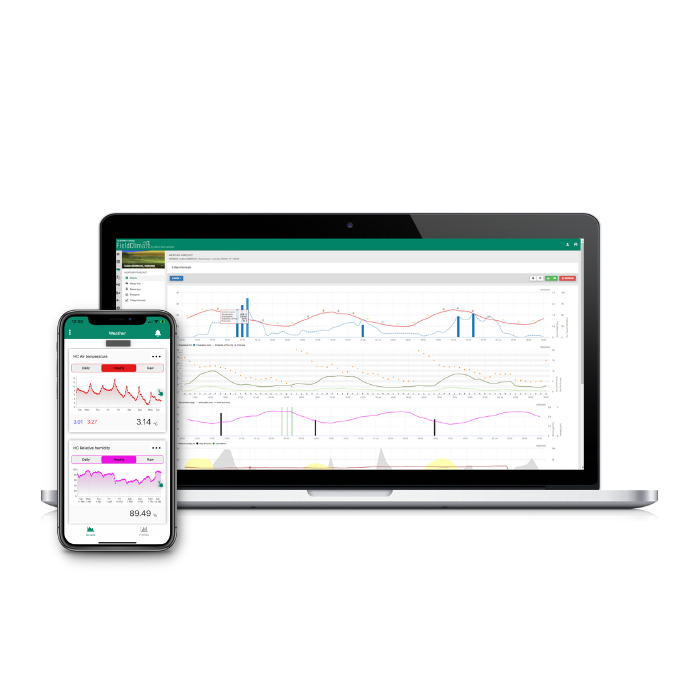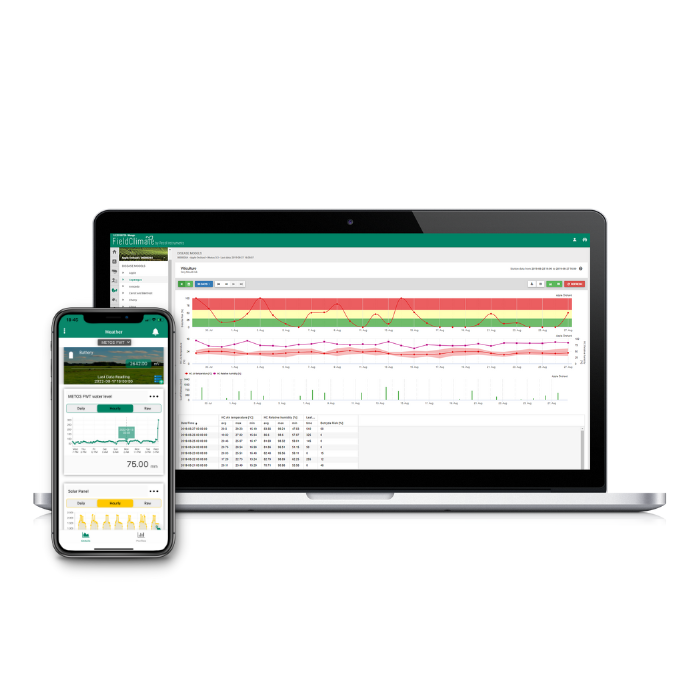 Seamless Data Access with FieldClimate
Download

 FieldClimate App for Your Phone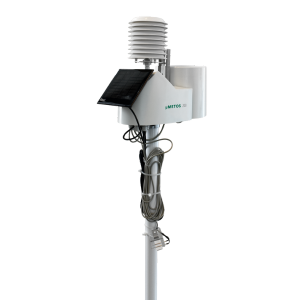 From simple solutions to high-level weather stations to measure all the important environmental parameters in your field.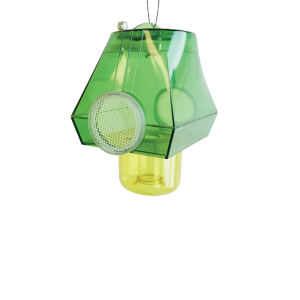 Combination of hardware and software solutions for insect monitoring.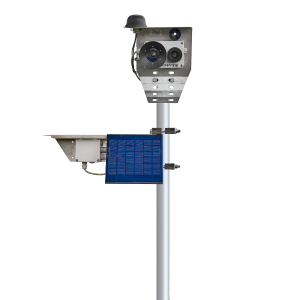 Remote image monitoring system for crops and field.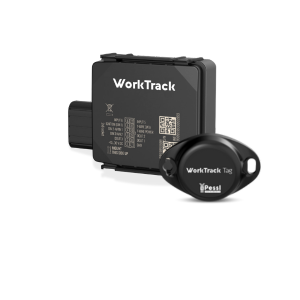 WORK AND MACHINERY TRACKING
Track farm machinery and other important assets.
Get

your new

weather station

from METOS

®

USA now
Reach out to our team of experts on smart agriculture solutions and get a non binding 
offer
tailored to your needs
.

Contact Info
Marty Cook
Vice President METOS Canada

Location
A 1290 Border Street, Winnipeg, MB R3H OM6
Phone
+1 431 877 7799
About METOS® by Pessl Instruments
Pessl Instruments is a world leader in creating, monitoring and integrating intelligent IOT solutions for agribusiness under the METOS® brand.
With its own tech and sensor equipment made in Austria, Pessl Instruments has offices or affiliated businesses in more than 80 countries worldwide and working in partnership with the many large organisations in the agricultural, horticulture, viticulture and other related sectors.